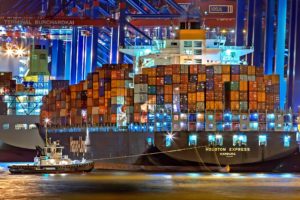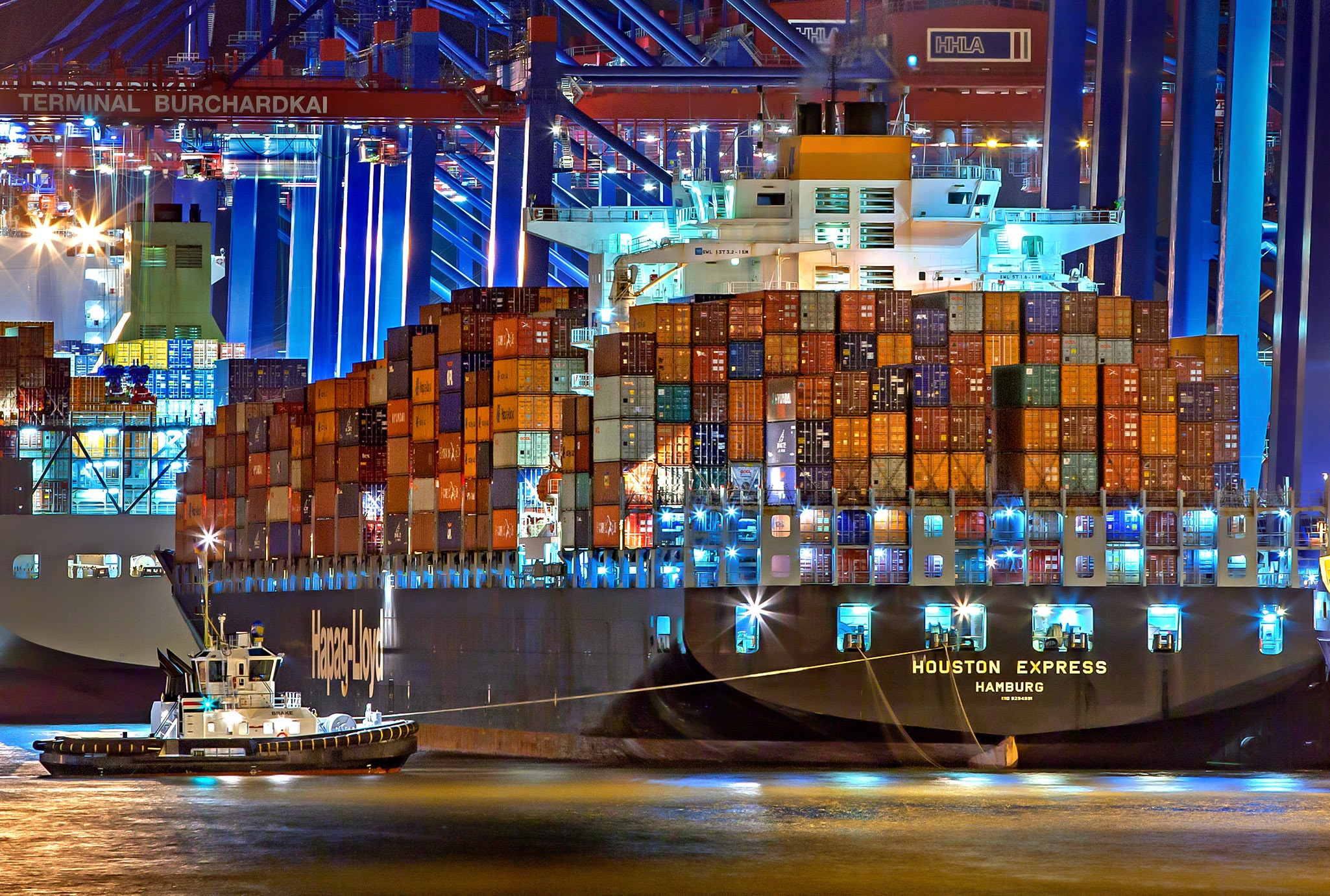 In many cases, it is difficult to say in what ways a sourcing and trading companies differ. And people often mistakenly believe that they are the same. There is a fine line between the two, but it so fine that it is almost impossible to detect. And although many of their elements overlap, it still does not mean that the two terms can be used interchangeably. 
Sourcing Company
Sourcing services can be provided both by a company and a single person acting on your behalf whenever necessary, be it imports from China or any other country you might need to arrange sourcing or a stable production process.
Normally, global sourcing procurement companies offer services like supplier identification and selection, supplier capability analysis and audits, negotiations and contracting, supplier relationship management, quality control and inspections, logistics and transportation, and supply chain management.

Trading Company
Trading companies usually partner with a few factories and need to establish close business ties with their producers. These ties often become so close that traders seem to function as if they are incorporated in the production company. In some circumstances, they may even act as a de facto extension of the factory's foreign trading department. Traders value cooperation with reliable factories as, placing orders with them, it is easier to agree on favourable prices, lead time, quality and get the necessary support. 
Let us explore the key similarities and differences between trading and a sourcing company so that our clients can make a well-informed decision when choosing who to partner with:
 Area of work
As a rule, sourcing companies organize business processes, including; inventory management, warehousing, and quality control. It is critical to ensure these processes are smoothly managed as this will determine the success or failure of a project.
At the same time, a trading company's focus is mostly on an industry or a particular product. When looking for a special type of pipes, for instance, it makes sense to contact a trader working in the steel sector. They will know the product and the industry, but will not be usually specialized in the underlying business processes.
Product Catalogues
Trading companies have catalogues, whereas sourcing companies do not. A wide range of products is presented is traders' catalogues, and there are established price lists. If it is necessary to develop a product according to certain specifications and arrange its production, a sourcing company is usually engaged.
Expert Knowledge
Sourcing companies know a lot about business processes from initial to final stages of production along with logistics and shipment. This expertise minimizes the risks of project complications or delays. Trading companies know their products and factories well, but when it comes to details as regards both technology and processes, there is usually not much expert assistance they can offer.
Protection of Interests
A trading company has to balance between managing manufacturers' interests and clients' interests. In case of a dispute, a trading company would rather act to benefit the manufacturer. It is unreasonable to risk undermining the established business relationship with the factory or sacrifice the advantages it may offer for the sake of a client.
In contrast, sourcing companies safeguard the interests of the customer as their function is to represent the client on the ground. Seeking to effectively fulfil the client's order first and foremost, a procurement company can exert more pressure on a supplier or even change the supplier if the smooth implementation of the contract is compromised.
Strategic Goals
A sourcing company usually uses its expertise to help a client implement its project in the most cost-efficient way while also minimizing risks and achieving the best possible quality.
Trading companies mainly aim at high sales figures as, by placing a bigger order with the producer, they can earn more.
Value Added Services
There are a number of value-added services a sourcing company can provide. These tailored solutions include: extensive market research, identification of suppliers, development of a new product, or supply chain advisory services. A sourcing company can, therefore, be regarded as an extension of its client's international purchasing office.
A trader can also give recommendations about existing products or industry or customize the existing products as value-added services.
Conclusion:
There is no one-size-fits-all manufacturer when it comes to importing goods from China. Get a clear understanding of what aspects you and your customers care about most as a basis for selection of a supplier that fits best.