Customised Tooling And Engineering Expertise
Customize Tooling Development: design, sourcing, fabrication, evaluation, and production.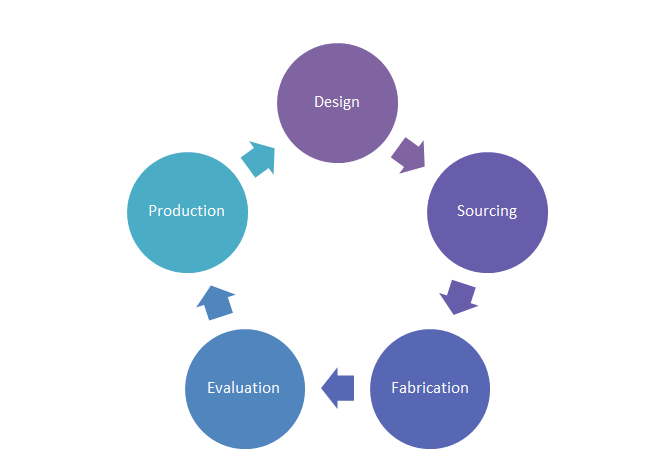 EDS International uses both traditional and innovative techniques for designing molds that meet your specific requirements and solve technical issues.
We offer tooling design, tool builds and production services for applications in a wide range of industries including: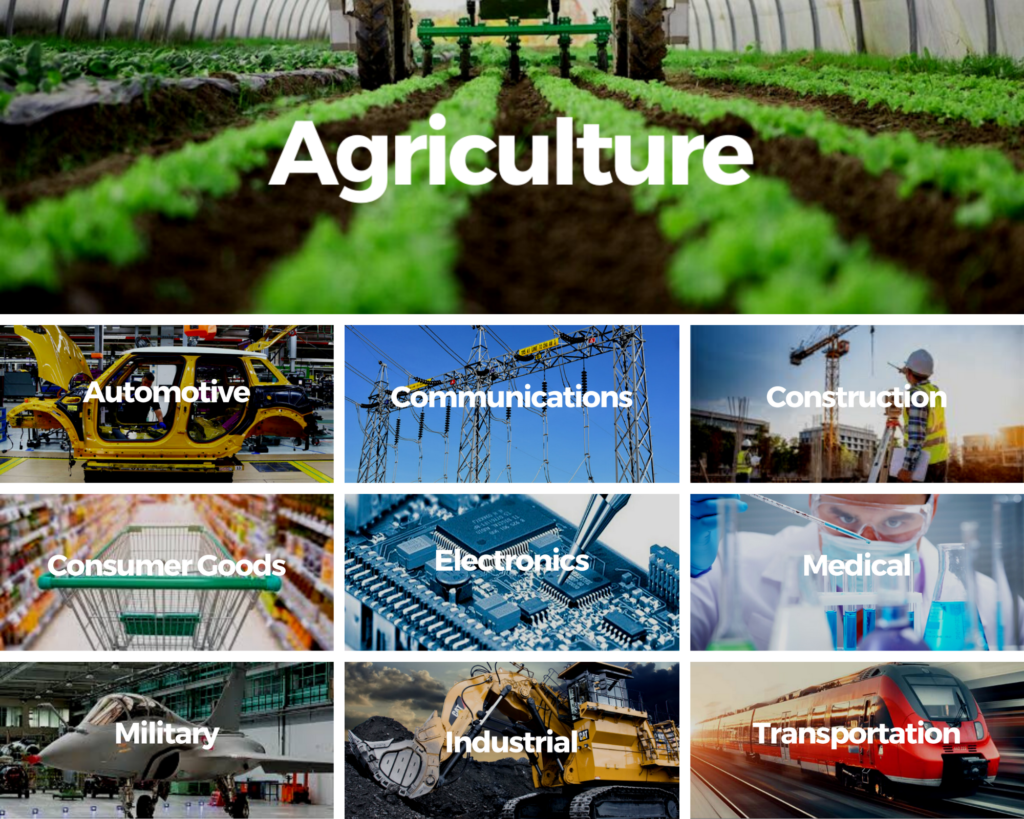 Well-engineered tools and molds ensure that you have full control of the manufacturing process and guarantee the quality of finished goods.
EDS International specializes in making die types including:
Stamping dies (progressive, multi-station)
Cast dies
Die-casting dies
Plastic injection molding dies
Blow molding dies
Secondary operation dies
Our tooling design service is complemented by our production stamping, plastic injection molding and die casting capabilities. We can provide custom components for numerous applications. Our specialists employ a variety of methods and die types for plastic injection molding as well as die casting and steel stamping. We meet surface critical requirements and tolerances while ensuring quality and on-time delivery. EDS utilizes the latest methods of inspection and testing to meet high accuracy levels. The processes we use are all ISO 9001:2008 certified, conforming to stringent industry standards such as CE, TS, UL, and TUV.
Our in-house engineering team will finalize or complete product design or provide technical advice on your new product development initiative. Our design optimization solutions will make your product more efficient, cost-effective and maximize its manufacturability and performance. Our skilled experts help you to minimize part cost by making suggestions on features, materials, or tolerances. We support you in choosing the right processes and materials for your product – including tooling-grade and pre-hardened metals. EDS uses decades of experience in tool making and engineering expertise to reduce your costs and to help you keep your competitive edge.
EDS International specialized in tooling and production of die cast, plastic molding and stamping parts in China, South East Asia and North America. We have engineering boots on the ground around the world, in China, India, Vietnam, Thailand, Taiwan, Mexico and even in the US, to help you finalize your design or handle the development, prototyping, production, and inspection of your parts. No samples or production parts are shipped until an inspection report, generated by a third party, is approved by our local team and you!
With the China-US trade war and COVID-19 outbreak, gaining a competitive advantage is critical for our clients. EDS acts as an overseas extension of your engineering. We are here to support you and supervise your tooling and molding development and assure that all your requirements are met at the highest level of quality.